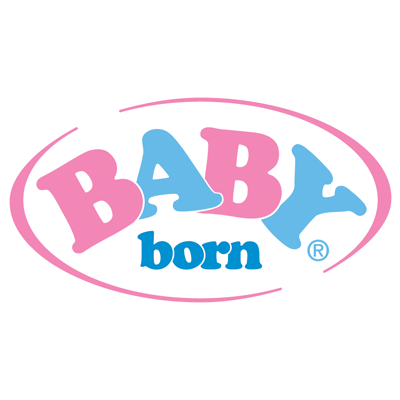 BABY born
The BABY born® play concept grows with the child. No limits are set in terms of imagination. More than 22 million BABY born® dolls have been sold all over the world since their introduction in 1991.
Baby Annabell
Soft dolls with lifelike charm. Baby Annabell is all about parent/child role play. Explore the world of Baby Annabell. There's a perfect Baby Annabell for all ages.
L.O.L. Suprise!
The L.O.L Surprise products provide the ultimate unboxing experience with several layers of surprises. Each layer unveils a hint of which L.O.L. doll is hidden inside.
Rainbow High
Rainbow High is high quality fashion dolls in all the colours of the rainbow from the online animated series with the same name.
Love Diana
Love Diana is the world's third largest YouTuber
Baby Anabell
The Baby Annabell® doll is almost like a real baby with her lifelike functions and a cute expression on her face. She responds to touches, can cry real tears and loves her bottle and dummy.
Squishville
Squishville is the new mini world of plush collectible characters inspired by the popular Squishmallows.
Na!Na!Na!
Na!Na!Na! Surprise is an unboxing focused brand with fashion surprises.
Geomag
Geomag has become known around the world, for it's innovative magnetic buildingsystem.
Danpsil
Danspil accounts for a large part of board games in the Nordic countries. They are constantly developing new games and have a great selection of fun and exciting games for all age groups.
Intex
Intex have more than 40 years of experience with creating airbeds, pools, spas, toys and more. All centered around quality, value and family time.
Little Tikes
Known for their high quality, innovative children's products, Little Tikes have more than 40 years of experience with creating children´s products that encourage children to active and imaginative play.
Nikko
High quality radio controlled vehicles that fuel children's imagination, stimulate creativity and provide hours of fun play.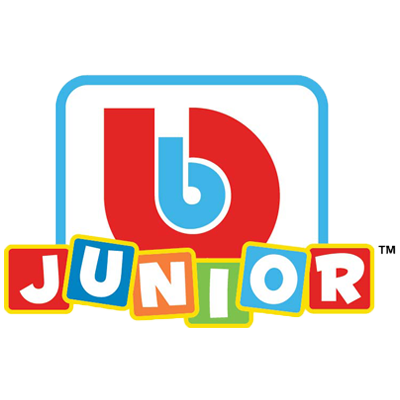 BB junior
BB Junior is full of fantastic Ferrari and Jeep vehicles with all sorts of cool features like lights, engine sounds and more for the 1-3-year-old children.
Plop Up
Plop Up is based on a classic game and is today a popular fidget toy well known from TikTok and other media.
The Learning Journey
The Learning Journey's products include unique puzzles and constructive play all developed to fit into educational categories.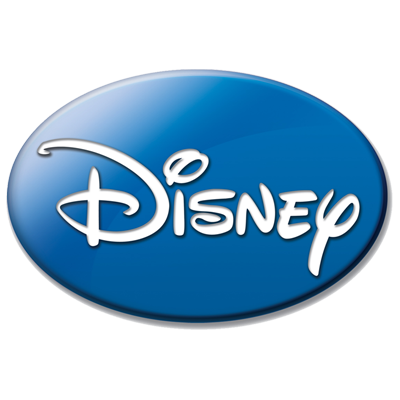 DISNEY
A selected range of toys and merchandise with classic Disney characters.
AMONG US
Among Us is one of the biggest online games and is one of the most downloaded apps and games in the world, far ahead of world famous games like Minecraft.
Eolo
A wide range of outdoor active toys including licensed toys with Disney, Marvel, Star Wars and Minions.
Waboba
Waboba offers hours of action with a range of outdoor toys
Spring Summer
An outdoor concept with a full range of products and toys that offers playful active moments for children outdoor. Including products for play in the sandbox, on the beach and in the garden.
Happy Baby
Happy Baby includes modern baby toys in highly durable material and with functions that encourages play and learning day after day.
Happy Friend
A wide range of selected dolls and accessories that give children memorable moments, based on the belief that a doll is a lot more than just a toy for the child who loves it.
Happy Pets
The product range inspires to active play with cute animals with fun electronic features. The Happy Pets love nothing more than to make you happy with each pet moving in their own exciting way.
Junior Designer
The Junior Designer assortment consists of a wide product range of arts and crafts that is all about the child creating and using its imagination and creativity.
Junior Driver
Junior Driver is a wide concept containing realistic toy cars as well as construction, agricultural- and emergency vehicles. High quality vehicles in well-known car brands and local Nordic types.
Junior Home
A wide range of realistic toys involved in a modern household. The concept includes carefully selected products for classic role-play for children imitating their parents.
Kiddieland
Kiddieland is high quality, licensed foot-to-floor and other wheeled products for preschool children. With unique features, special light and sound effects that provide educational learning experiences.
Liquid Lava Putty
With Liquid Lava Putty you won't be able to keep your hands off it! Stretch it, squish it or simply let it ooze through your hands. Liquid Lava Putty is super versatile and tons of fun to play with.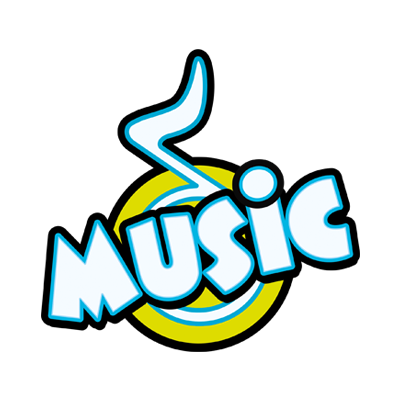 Music
The Music concept includes a wide range of musical instruments that are carefully selected to encourage children to play music and develop their musical skills.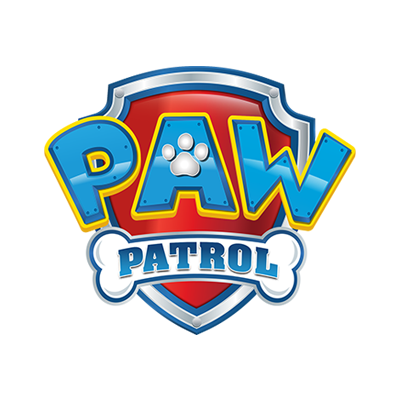 Paw Patrol
Fun vehicles and other Paw Patrol products from Nickelodeon's popular children's TV series with Marshall, Skye and all their friends.
My Squishy Little Dumplings
My Squishy Little are, little interactive characters with a BIG personality that come with the cutest, matching accessories. Can you resist the squish?
Battle Cubes
Choose your secret attack! Put the battle cube into battle mode and attack. Scissors beats Paper! Paper beats Stone! Rock beats Scissors! Whoever gets caught loses the fight.